Imaging Cellular and Chromosome Dynamics Conference
Summary
August 27-30, 2023
This FASEB Science Research Conference (SRC) is focused on the latest imaging techniques and delves into new assays and recent discoveries in the field.

The conference will bring together academic and clinical partners from around the world who are focused on engaging researchers from the African continent to discuss emerging technologies on chromosome and cellular imaging.

If you have questions about the conference, please email us at [email protected].
Important Dates
Extended Abstract Submission Deadline: August 16, 2023
Early Registration Closes: July 31, 2023
Last Day to Cancel Registration: August 7, 2023
Housing Deadline: July 27, 2023
Regular Registration Closes: August 23, 2023
Program
Conference sessions will present the latest research and foster discussion on:
Environment and Epigenetics
Disease and Whole Organisms Imaging
RNA Imaging and Transcription
Emerging Technologies and Image Analysis
Chromosome Structure and Organization
DNA Recombination
Cellular and Protein Imaging
Quantitative Biophysics
The conference covers six sessions with over 20 invited speakers, selected abstract presentations, a Meet the Expert session addressing how to start and maintain international collaborations, and Career Development Workshops.
Agenda
FASEB is committed to sustaining diversity, equity, accessibility, and inclusion (DEAI) in the biological and biomedical sciences. Our goal is to create and support a conference environment that is welcoming and safe for all. FASEB believes inclusion of diverse participants, including attendees and speakers, is critical to the scientific and educational integrity of conferences. Organizers are expected to design programs that reflect this commitment.
Keynote Lecture
G.V. Shivashankar, PhD, Mechano-Genomics, ETH Zurich & Paul Scherrer Institute, Switzerland

Abby Dernburg, PhD, University of California, Berkeley, CA
Organizers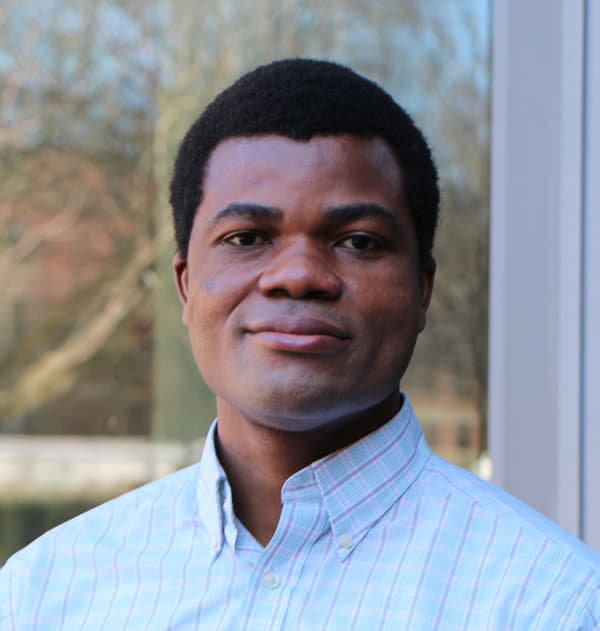 Kwasi Agbleke, PhD
Executive Director, Sena Institute of Technology Foundation, Boston, MA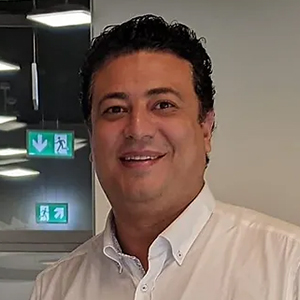 Haitham Shaban, PhD
Associate Professor at the National Research Center, Cairo, Egypt
Senior Research Fellow at Agora Cancer Research Center and Lausanne University Hospital, Switzerland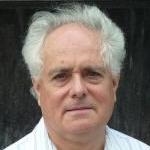 Tom Broker, PhD
Professor, University of Alabama at Birmingham
Early registration is available until July 31, 2023.
Attendees: $999
Students: $849
Invited Speakers: $999
If you are a current resident of an African country, use the registration discount code LOCAL for a $499 early bird registration fee.
Reimbursement allocations are up to the organizers of each conference and depend on external funding availability, and therefore are not guaranteed. If you would like to be considered for partial reimbursement, please complete
this form
. If you are selected to receive any reimbursements for your registration and/or travel, you will be contacted via email with further instructions. Please note that this process will take several weeks after the conference occurs. We appreciate your patience and understanding as we work through this process.
Hotel rate was $150/night and included all taxes and fees. Reserve your room. Please know that the lower room rate has ended and current room rate is applied.
To search for a roomshare with other registrants, please fill out this form. Please note that participation is voluntary and the sole responsibility of the individual. FASEB will not be matching or assigning rooms and is not responsible for any liability or financial obligation that may arise from voluntary matches made using roomshare options.
Hotel reservations should only be made using the options above. Any solicitation by third-party lodging companies is not endorsed by FASEB.
Great rates: Enjoy specially negotiated rates which may also be honored for extended stays based on availability.
Be in the center of activity: Enjoy quick and easy access to all conference functions and networking opportunities.
Additional protection: FASEB may be able to assist you with any issues that arise with the hotel.

Information about ground transportation, including taxi rides, may be found here. The average cost of a taxi ride from this airport to the Alisa Hotel is approximately GHS30 (approximately $5).
UBER services are available and are easy to use. Just click on your UBER app and follow the steps. If you do not have an UBER app, please download it prior to using it.
There will be hotel representatives at the airport with clearly marked name tags or other ways for you to easily find them and they will help you organize the transport to the hotel.
If you prefer using a regular taxi, please know that Labour Enterprise Trust Co. Ltd. operates metered taxis to and from the airport. They charge GH¢ 10.00 for the first kilometer and subsequently GH¢ 0.10 for additional 100 meters or part thereof. They can be found at Car Park 5. For most up to date information re this service, please visit the airport website.