Access the Cutting-Edge of Science Policy Analysis
As a FASEB member, your society enjoys benefits that provide you with access and an opportunity to influence science policy and make an impact.
Make an Impact on Science Policy and Regulation
Join the community of scientific societies on the cutting-edge of policy analysis, working to impact science policy and regulations that affect biological and biomedical researchers. FASEB membership enables your society to gain exclusive insights into upcoming federal advisory council deliberations and relevant announcements from federal agencies. This is an opportunity for your society to influence proposed regulations and respond to regulatory issues and agency requests for information.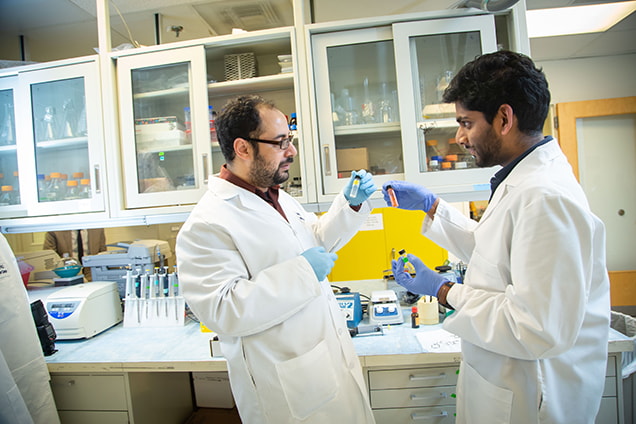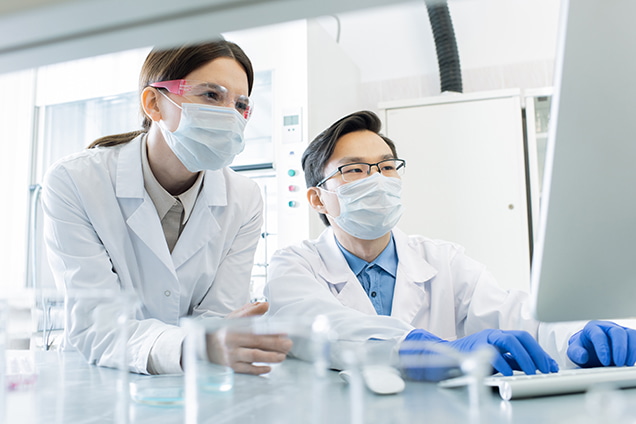 Set the Standards for Scientific Research
Help guide the work of the Federation as it maintains high standards of integrity and research practice among its members. As a FASEB member, your society is afforded representation on the FASEB Science Policy Committee, which develops key position statements on topics such as workforce development, animals in research, and regulatory burden, to name a few. These position statements are also shared as responses to agency requests for information and letters to educate Capitol Hill lawmakers.
Get Customized Analyses and Reports
Position your society as an authority on biomedical and biological research issues with our deep-dive analyses and reports. Our team leverages federal data to build curated reports. As a FASEB member, your society will gain exclusive access to the latest research, data, and analyses for federal research funding, employment and training trends, and more—information your society can customize for use in your own presentations, outreach, and advocacy efforts.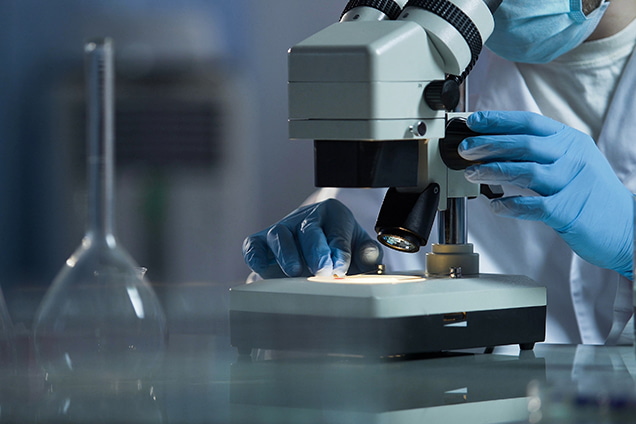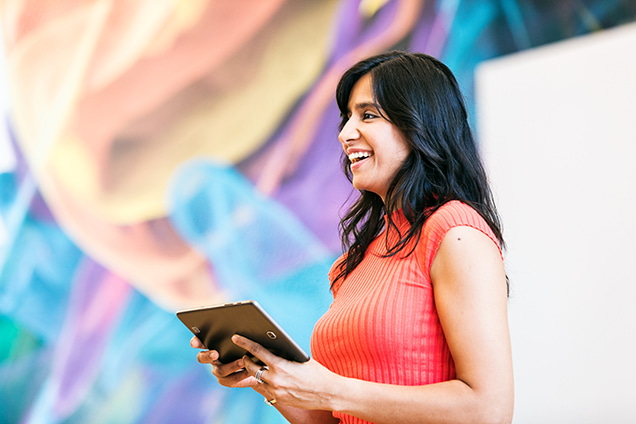 Explore the Big Picture of Policy
Take part in the annual Science Policy Symposium, which provides a unique forum for you and your society to join with members of the Science Policy Committee, the FASEB Board of Directors, and the executive officers and staff of other FASEB member societies to apply insights gained from invited speakers and discuss ways in which the Federation and its individual members can act in response to specific policy issues. Other workshops and invitation-only meetings offer opportunities for your society to help shape the conversation on emerging topics in science policy that are of relevance to the biological and biomedical investigators FASEB represents. Reports and recommendations developed through FASEB workshops have influenced policies and regulations adopted by the National Institutes of Health and other agencies.